LOVE OF BEAUTY IS TASTE.
THE CREATION OF BEAUTY IS ART.
248.477.2266
CALL TO SCHEDULE YOUR NEXT APPOINTMENT
HAIRCOLOR · DESIGN & SPA
★
Gina Agosta is an award winning hair salon and spa in Novi, MI specializing in unparalleled creativity and one on one service. We're a talented, passionate group of stylists who can't wait to get our hands on your hair.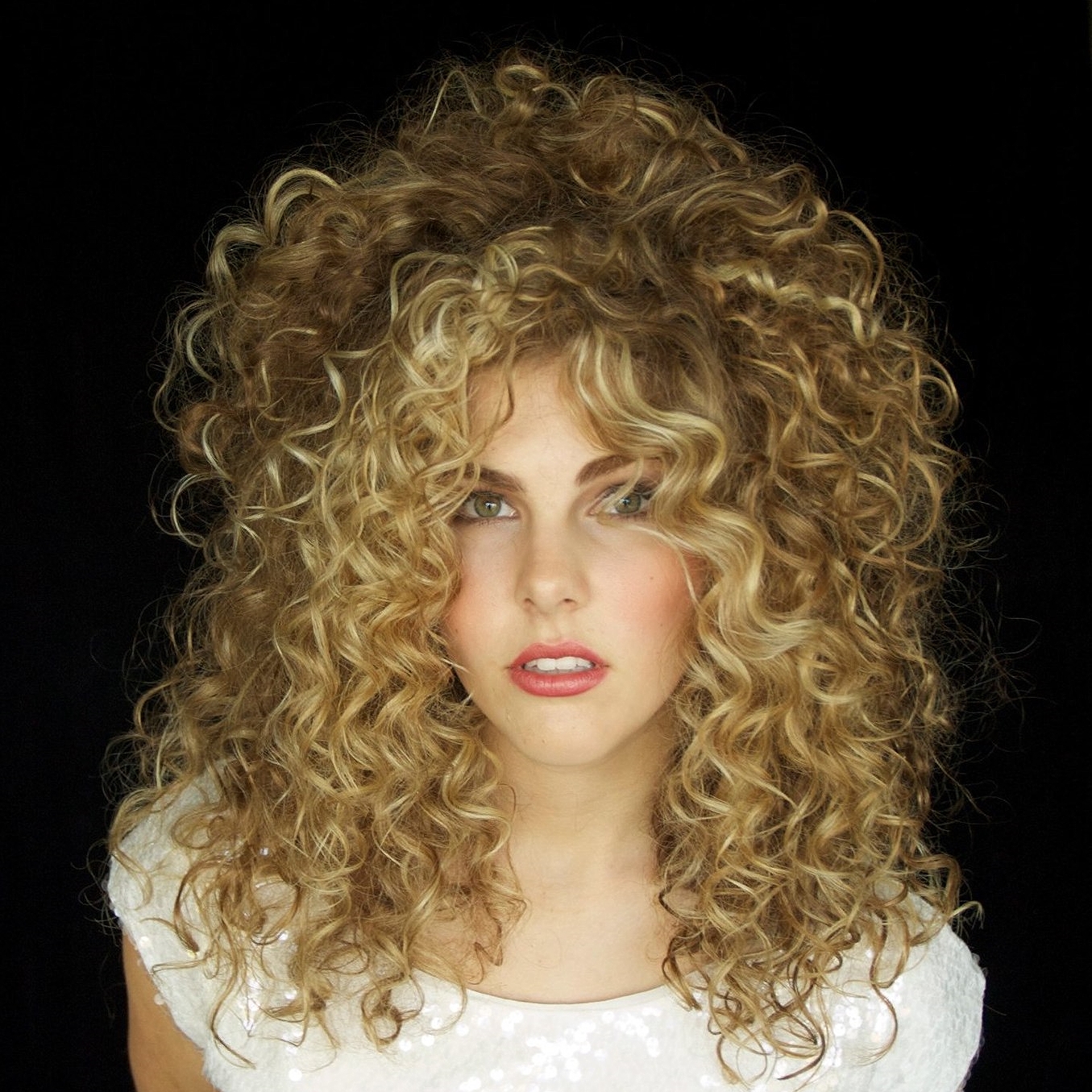 Mon
Tue-Thu
Fri
Sat

12:00-8:00
9:00-8:00
9:00-6:00
8:30-4:00
GREAT HAIR DAYS ALWAYS MAKE FOR
GREAT GIFTS
READY FOR YOUR NEXT HEAD TURNING, JAW DROPPING NEW LOOK?
248.477.2266
CALL TO SCHEDULE YOUR NEXT APPOINTMENT