LOVE OF BEAUTY IS TASTE.
THE CREATION OF BEAUTY IS ART.
248.477.2266
CALL TO SCHEDULE YOUR NEXT APPOINTMENT
HAIRCOLOR · DESIGN & SPA
★
Gina Agosta Haircolor Design & Spa is a world-class departmentalized salon. We are comprised of award-winning colorists who are experts at coloring hair and esteemed stylists that have mastered their craft of cutting and designing hair. Our spa specialists provide personalized skincare treatments, makeup artistry, and nail services. This specialization ensures you will receive an individually tailored look every time.
We understand that hair is an artistic self-expression and brand identity. Our image makers provide a professional and impressive experience with an exceptional array of products; backed by constant innovation and education.
Allow us to create a custom look that will have people asking #whosyourbeautyteam .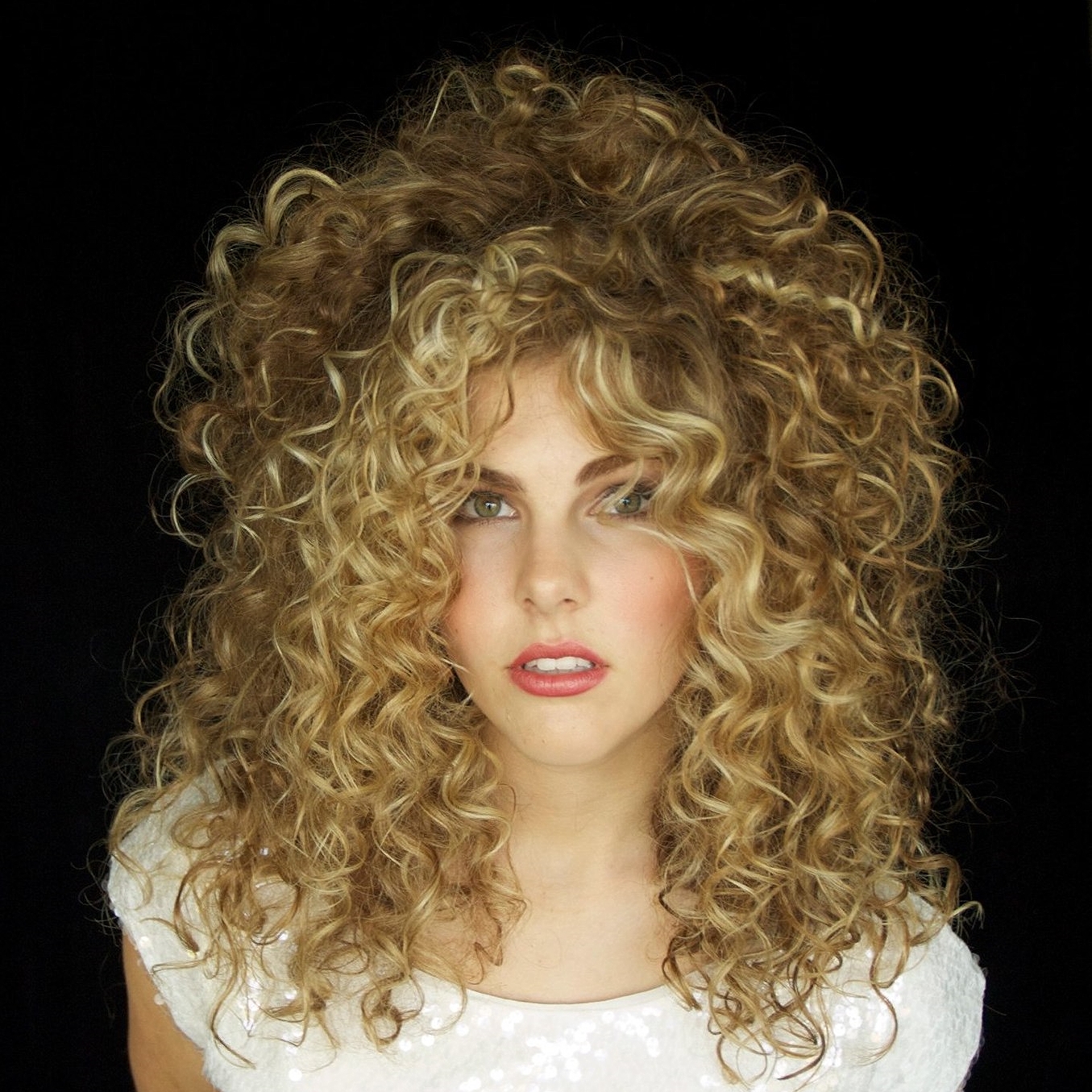 Mon
Tue-Thu
Fri
Sat

12:00-8:00
9:00-8:00
9:00-6:00
8:30-4:00
GREAT HAIR DAYS ALWAYS MAKE FOR
GREAT GIFTS
READY FOR YOUR NEXT HEAD TURNING, JAW DROPPING NEW LOOK?
248.477.2266
CALL TO SCHEDULE YOUR NEXT APPOINTMENT